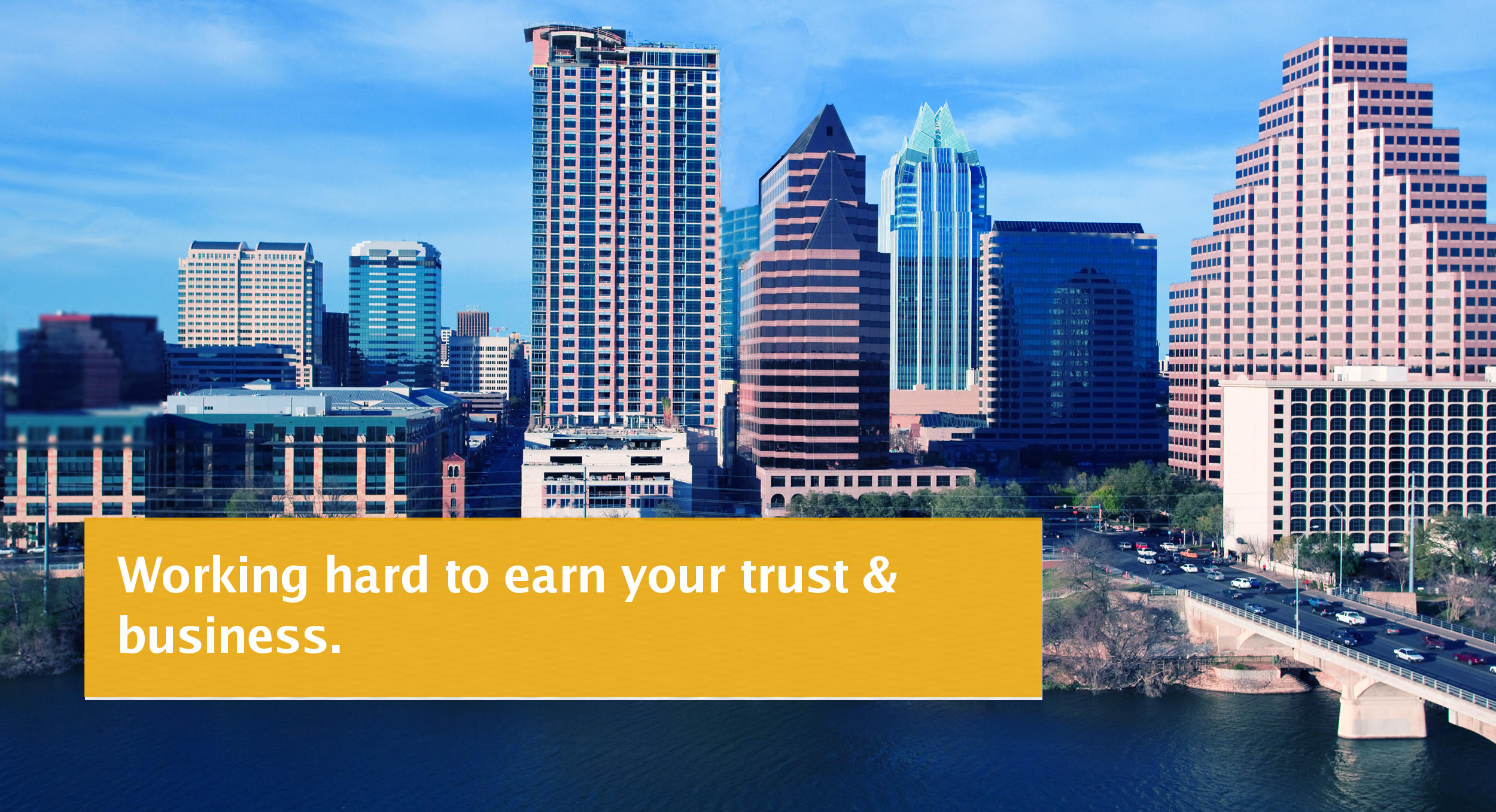 Having performed moving services for many residential and commercial clients, Leon Moving understands the challenges moving can present. Clients have an enjoyable moving experience and many customers keep coming back because we provide great quality moving services. Whatever your needs may be, our goal is to earn your trust and your business by exceeding your expectations
Who we are:
Trusted Licensed Movers
Feel at ease knowing you are working with a licensed mover. In addition, we are proud to be a BBB accredited Pflugerville moving company. Our company is committed to providing the quality service every client deserves.

What we do:
Manage Home & Office Moving Projects

Our moving company performs everything from prepping work like packing, staging homes, to furniture deliveries, loading and unloading, and assisting clients moving their items to and from a storage & Pods. We're taking the guesswork out of moving by even putting the finishing touches on moving like furniture reassembly & arrangement.


How we do it:
Upon arrival our movers places floor-runners to protect your floors and our team carries an assortment of equipment & materials including high quality moving blankets and shrink-wrap used to protect your furniture from scratches. When you book with us you can expect to have a team that will expertly handle your belongings, giving you the most value for your time & money.
Ready to move out ?
Our professional movers have an unbeatable combination of expertise, efficiency and ingenuity. Throughout every phase of the moving process your home and belongings are protected and transported with the utmost care. Book with confidence knowing we are a licensed and insured moving company you can depend on. Take 3 minutes and get a quote now.
Request Quote Now!