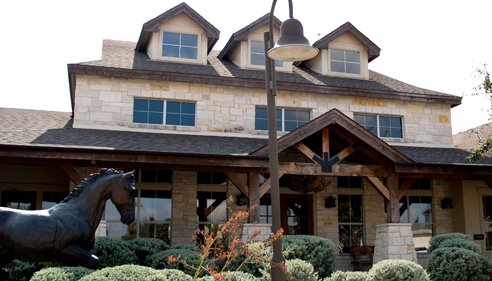 Movers in Austin: An Inside Look from Customer's Reviews
Leon Moving LLC
Pflugerville, TX 78660
$50-1000
512.919.9669
Leon Moving LLC
Pflugerville, TX 78660
$50-1000
512.919.9669
Professional Movers in Austin
Thanks again for a great move. Your moving company was very professional and made our move stress free . We still are amazed you were able to move the giant armoire and monster table. We will call you for our next move and recommend your team to our friends.
Leon Moving LLC
Pflugerville, TX 78660
$50-1000
512.919.9669
Austin Movers For Delicate Items
"Wonderful! Professional, Courteous and extremely knowledgeable when taking care with delicate items. Best movers we have ever used - and we have used many over the years. I would recomend to anyone. On time, fast, dependable, very pleasant to have in our home. No complaints what-so-ever!!!"