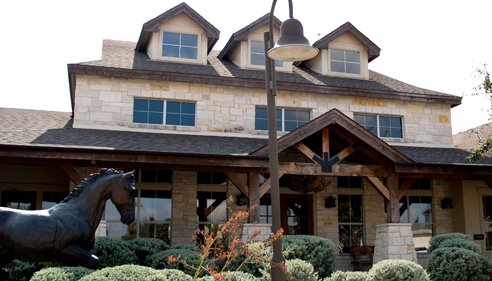 Movers in Austin: An Inside Look from Customer's Reviews
Professional Movers in Austin
Thanks again for a great move. Your moving company was very professional and made our move stress free . We still are amazed you were able to move the giant armoire and monster table. We will call you for our next move and recommend your team to our friends.
Austin Movers For Delicate Items
"Wonderful! Professional, Courteous and extremely knowledgeable when taking care with delicate items. Best movers we have ever used - and we have used many over the years. I would recomend to anyone. On time, fast, dependable, very pleasant to have in our home. No complaints what-so-ever!!!"
Austin Furniture Movers
Rome and his Assistant were very professional and efficient. I had a beige leather couch delivered and it was covered completely and set up where I needed it. I would definitely hire him again!
Austin Furniture Movers
"...I have been VERY happy with the service they provided. The first was a quick move of our furniture to a consignment store, they were quick but not rushed and were very careful with our furniture."
Best Moving Experience Ever
"...have made many moves in my life, and this is the very best experience ever!!!"
More On Facebook
Reliable Austin Movers
"...a third time coming up and they are reliable, smart, and have a great attitude"
More On Facebook
Highly Recommended Austin Movers
"...They showed up on time and worked quickly. I highly recommend these guys!! A+"
More on Facebook
Great Austin Moving Company
"...I absolutely love this company! They are always on time, so professional, and very kind."
More on Facebook